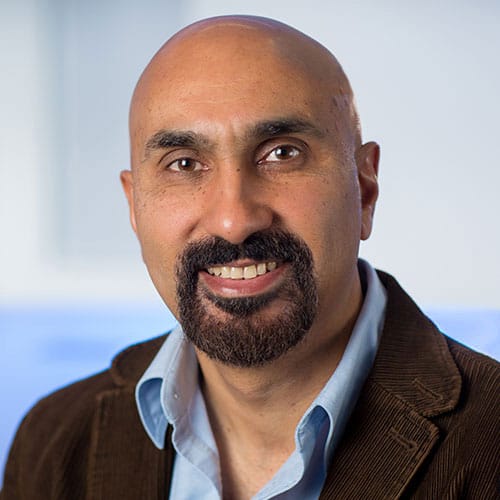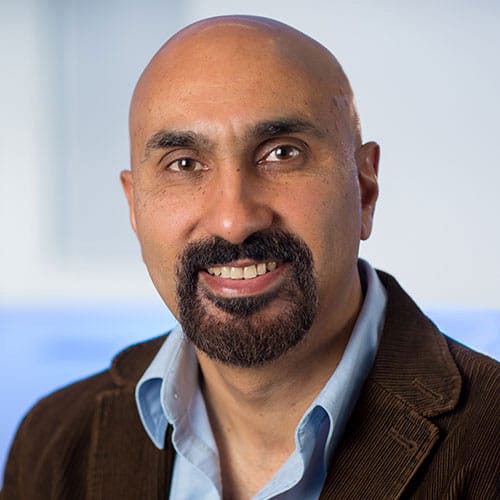 Jaswinder Khera
Managing Director US
At WEP Clinical, Jaswinder oversees the growth and strategy of the business in the Americas. Jaswinder brings over 30 years of experience in the pharmaceutical Industry in senior sales and marketing positions with Sanofi, MSD and Astra. He also held senior management positions in operations and business development during his 10 years with Quintiles.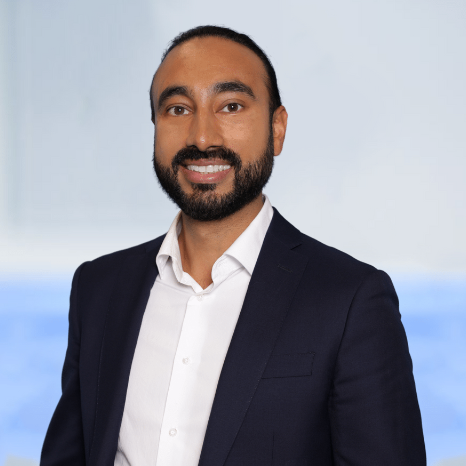 Jaswant Khera

Managing Director UK
Following sales and management experience with Pfizer, where he led a team that marketed the global blockbusters Lipitor & Neurontin, Jaswant went on to launch WE Pharma, now called WEP Clinical. He brings with him 20 years of commercial, strategic, operational and marketing experience as well as a deep understanding of international markets and commercialization of drugs. Currently serving as Managing Director EU, he is responsible for the growth and strategy of the business.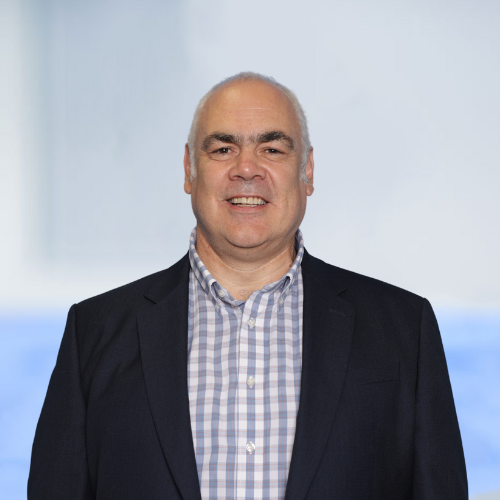 Karl Challender

Chief Operating Officer
As WEP's COO, Karl leads the company's global operations. He has over 25 years of experience in the pharmaceutical and clinical research industry and has previously worked with organisations including Worldwide Clinical Trials, Novartis and Alcon. Karl brings a wealth of functional experience covering Operations, Finance, Logistics, Project Management and Sales and has a passion for patient service and delivery excellence.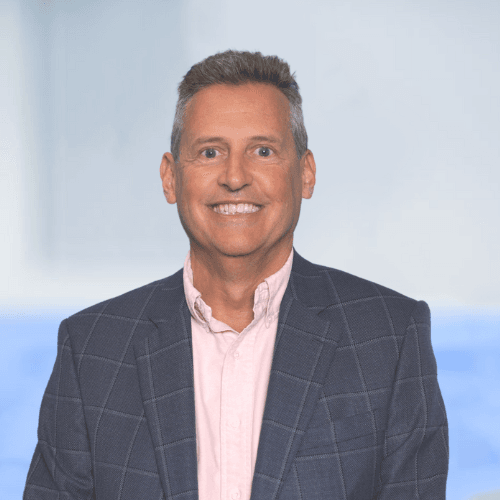 jULIAN PHIPPS
Chief Financial Officer
Julian brings over 25 years experience of senior financial roles in various groups including Capita, SunGard and Northgate. Julian was the group auditor of Ciba-Geigy in the five years leading up to the merger with Sandoz that created Novartis. Julian also brings significant experience of mergers and acquisitions to the WEP Clinical team.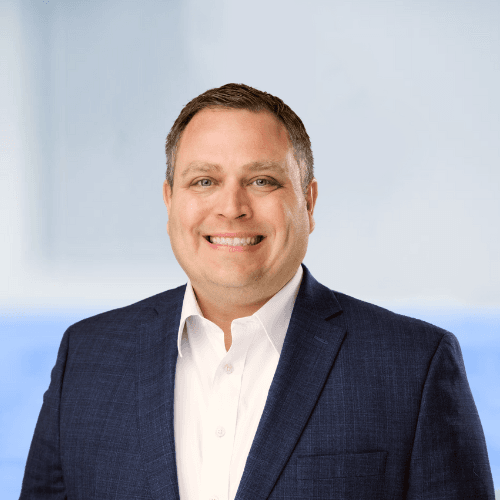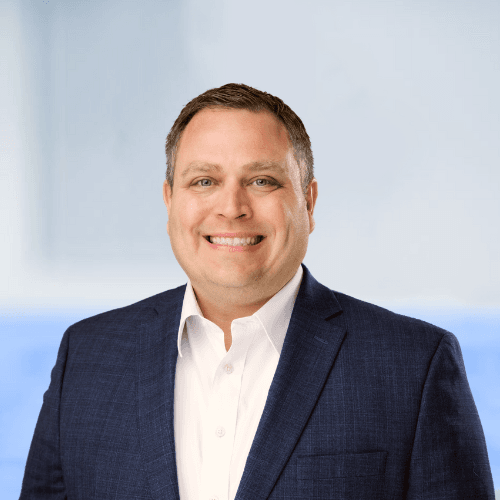 LEE SUTTON
VP, Business Development (EAPs)
Lee has been in the pharmaceutical & logistics industry for over 10 years. He joined WEP Clinical in 2020, after spending 7 years with Thermo Fisher Scientific where he led global commercial operations within a supply chain business unit. In his current role, Lee is responsible for driving the strategy & growth of WEP's Expanded Access and Post-Approval Named Patient Programs. Lee is a highly experienced, results-oriented global business development leader who possesses strong strategic capabilities and knowledge of managing clinical and commercial supply chains. His innovative thinking and straightforward business approach drives value and exceptional service to our clients and their patients.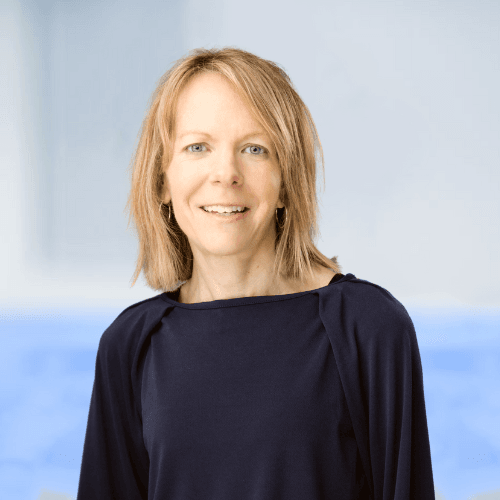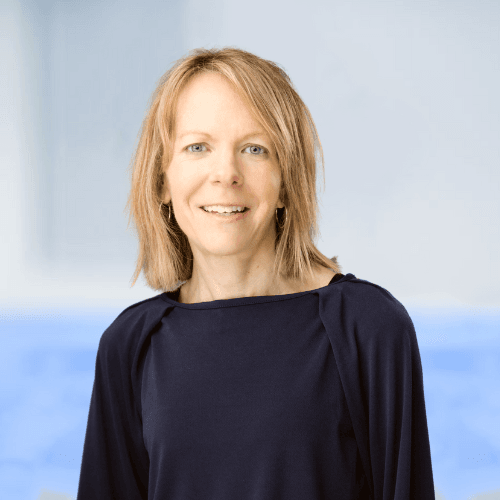 WYndi Phillips

VP, Project Management
Wyndi is responsible for overseeing and leading the WEP Clinical global Project Management team, ensuring strong customer service and timely delivery of medications to patients around the world through Expanded Access and Post-Approval Named Patient Programs. Previously, she successfully led global teams in the management of clinical drug supply as Executive Director of Clinical Supplies at PRA Health Sciences and as a Project Group Manager at Almac Clinical Services. Wyndi earned her Doctor of Pharmacy degree from Campbell University and completed a residency at Mercer University. She has worked as a clinical pharmacist in hospital, ambulatory care, and community settings.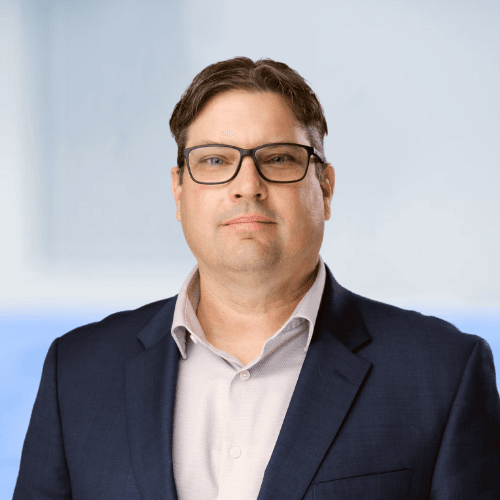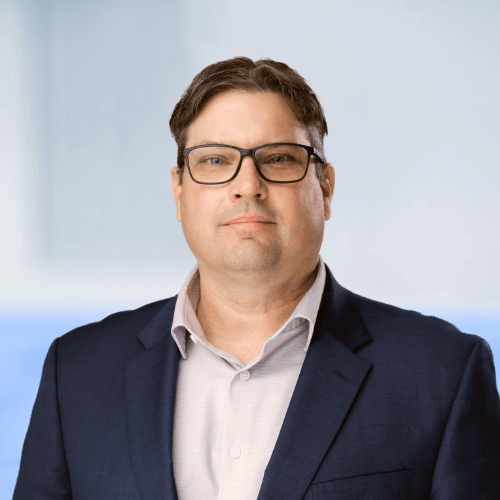 Kevin Weatherwax
VP, Regulatory Affairs
As VP and Head of Regulatory Affairs, Kevin is responsible for understanding, developing, and managing the Regulatory Affairs strategy for WEP's Expanded Access Programs, Compassionate Use Programs, and Post-Approval Named Patient Programs. Kevin has over 25 years of experience in the pre-approval/expanded access and clinical research space. In his previous role as the Managing Director of the Michigan Institute for Clinical & Health Research (MICHR) and Adjunct Associate Clinical Professor in the College of Pharmacy at the University of Michigan, Kevin was instrumental in the development of institutional policy and processes as they relate to FDA-regulated research.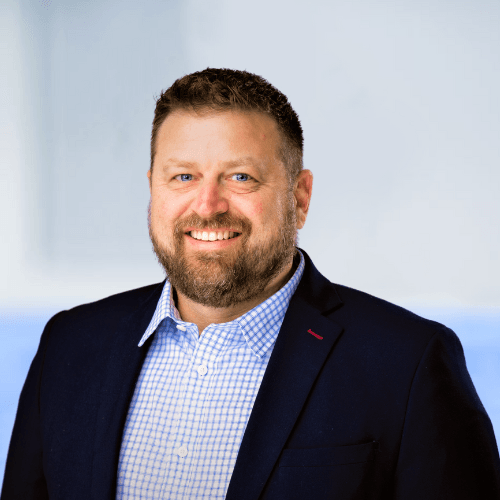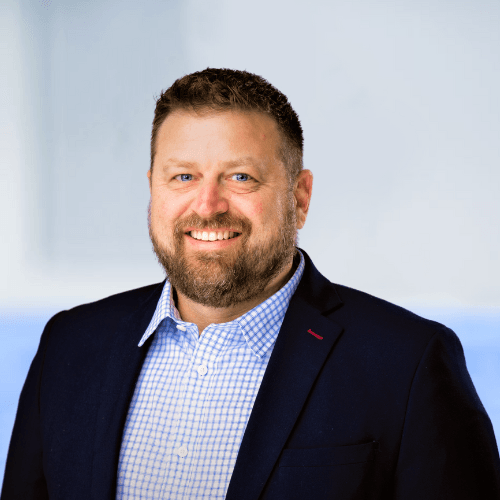 MATT COMSTOCK
VP, Data and Safety Services
Matt has over two decades of experience working in the pharmaceutical and CRO space. He worked previously in data management and finance at Quintiles for nearly 15 years and also has experience in research, strategic account management, sales and relationship development.  As the VP of Data and Safety Services at WEP Clinical, Matt is responsible for overseeing Data Management, Pharmacovigilance and Registry trial activities in alignment with the overall WEP business strategy.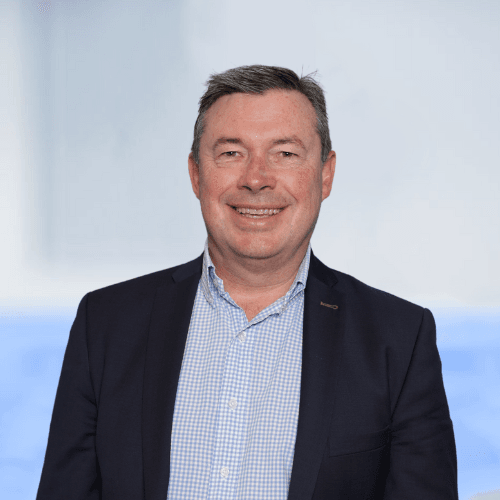 simon clayton

Business Development & Alliance Director
At WEP Clinical Simon is responsible for expanding our commercial portfolio and growing our partnerships with Biopharmaceutical companies. Simon has 20 years of international experience in the Pharmaceutical industry with senior roles in Marketing, Business Management and Business Development at AstraZeneca, Abbvie and Clinigen.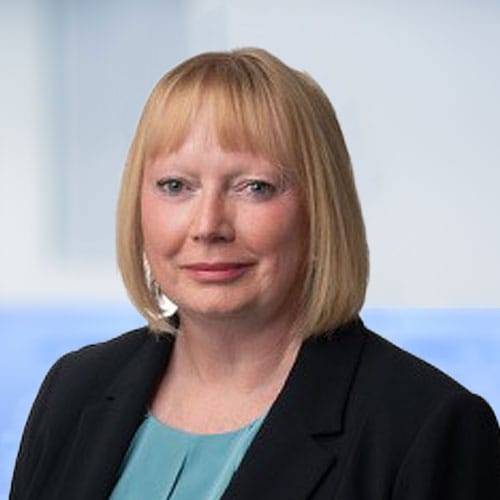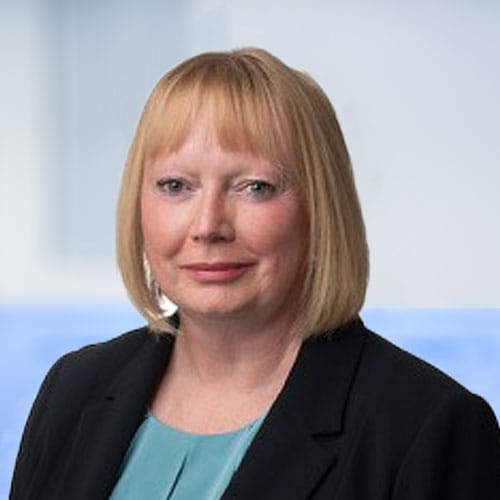 HEATHER MASTERS

Market Access Director
Heather is responsible for Market Access at WEP Clinical, working with our partners to secure optimal pricing, access and reimbursement of licenced portfolios. Heather has been a successful business leader in the Pharmaceutical industry for nearly 20 years, and has extensive knowledge of global healthcare systems and expertise in developing Market Access strategies for innovative therapies in Oncology and Rare Diseases. Heather has held a number of senior management roles in Commercial Marketing & Market Access for Novartis AG and has worked as a Business Consultant with various biopharmaceutical companies across a wide range of therapy areas.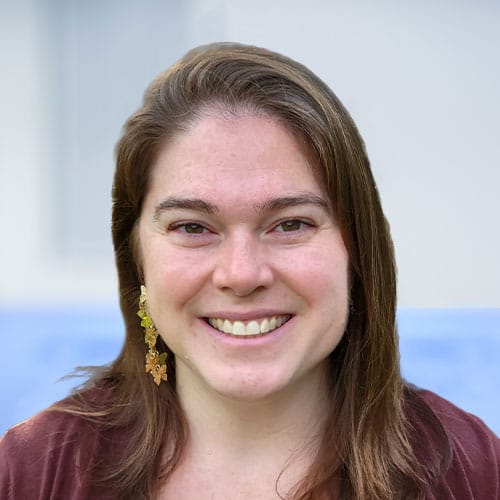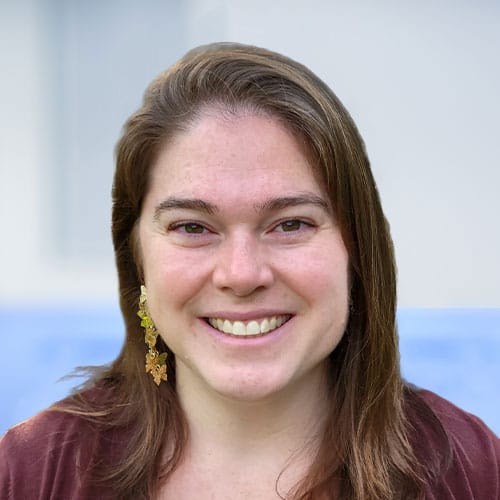 Betsy Green

Associate Director, Quality Assurance
Betsy brings over 10 years of experience in the pharmaceutical industry to WEP Clinical as the US Associate Director of Quality Assurance. Her extensive knowledge of Quality Assurance across GxP regulations helps to provide oversight to all quality functions as they relate to Expanded Access Programs and Comparator sourcing activities. New to the company in 2021, she strives for continuous improvement and ensuring a robust Quality Management System to provide the best care for WEP's clients.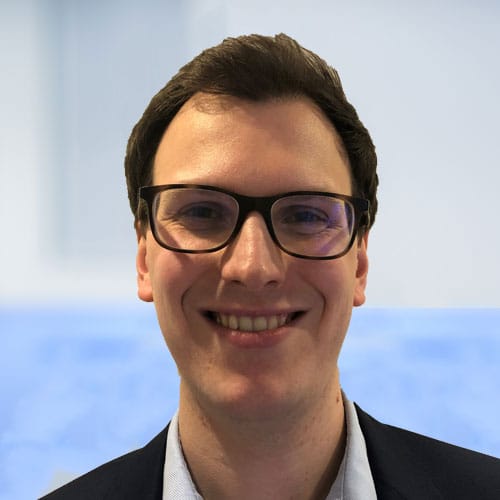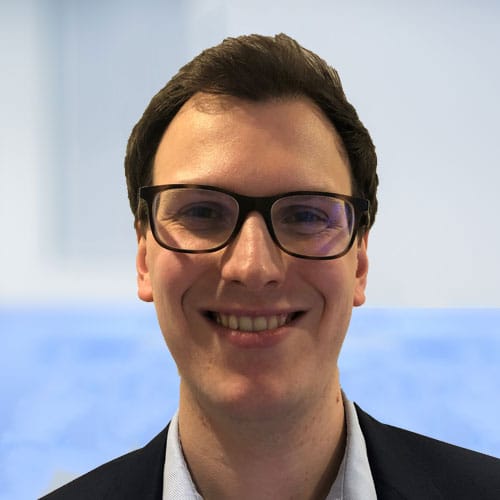 Antoine Doyen
Associate Director, Quality Assurance
As the Associate Director of Quality Assurance for our EU team, Antoine uses his expertise to maintain a robust Quality Management System in order to assure patient safety and product quality whilst delivering outstanding service to customers and clients. Previously, Antoine worked at Clinigen and Idis, where he developed extensive knowledge and experience in distribution and secondary packaging of licensed, unlicensed and clinical trial medicines. Antoine has strong experience at implementing and developing all elements of a Quality Management System, and is a keen advocate of continuous improvement methodologies.