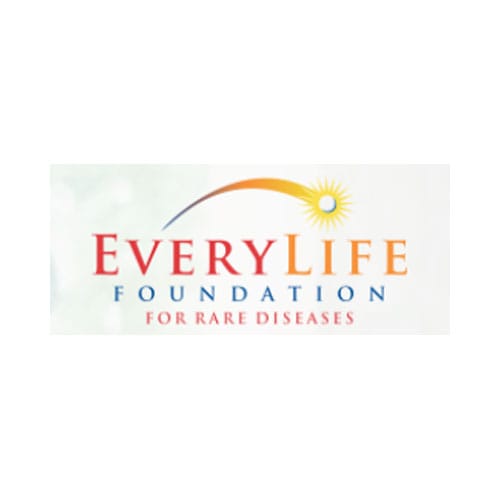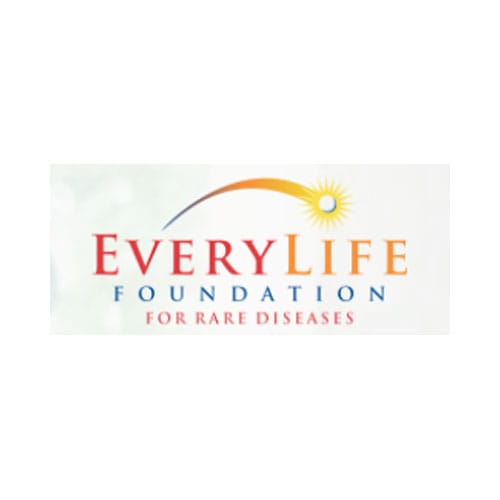 The EveryLife Foundation
In early 2009, Dr. Emil Kakkis launched the EveryLife Foundation to accelerate biotech innovation for rare diseases. Dr. Kakkis is best known for his work over the last 20 years to develop novel treatments for patients with rare disorders, including MPS and PKU.
The EveryLife Foundation leverages public policy to improve, streamline, and accelerate the drug development process. We work to empower the patients and families of the rare disease community, collaborate with research and industry experts, and engage policymakers who can enact change. We offer a broad spectrum of programs and initiatives to promote the understanding of regulatory challenges and to enable advocates to have an impact on public policy. One of the Foundation programs that have been very successful is Rare Disease Legislative Advocates (RDLA).