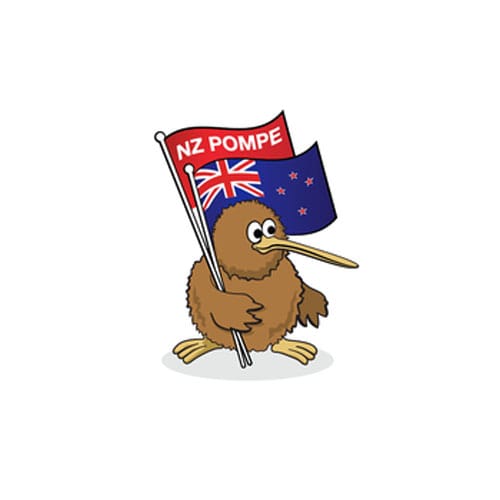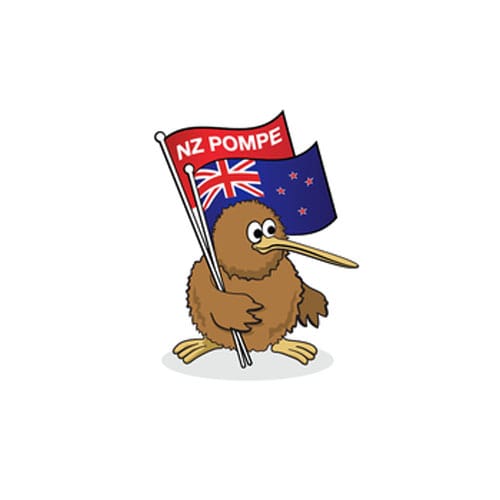 New Zealand Pompe Network
The New Zealand Pompe Network was created specifically to support Pompe patients and their families. There was little known about Pompe in New Zealand when I was diagnosed in July 2010. The little information that was available was generally outdated or incorrect. It is important to gather the most up to date and correct information possible and disseminate it to every patient, caregiver and the medical person involved with Pompe.
Knowledge is power and we work to ensure that every patient has the opportunity to get treatment, information about clinical trials, new treatments and the opportunity to engage with the best doctors and researchers in the world. We also collaborate with other Pompe groups worldwide, along with the broader Rare Diseases community. There is strength in numbers.
We offer support, information, friendship and hope to those affected by Pompe.