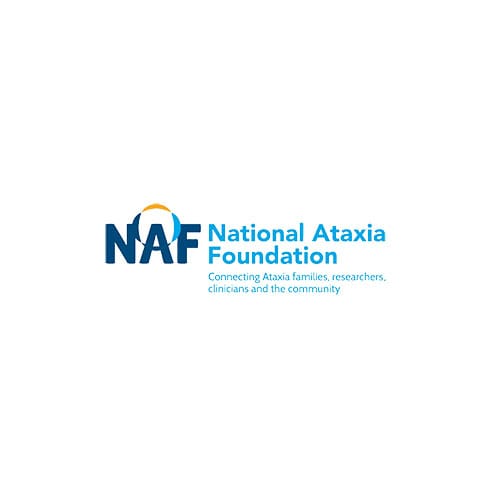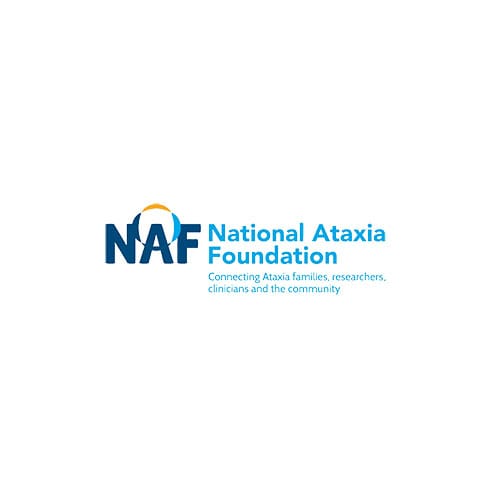 National Ataxia Foundation (NAF)
The National Ataxia Foundation (NAF) is a national, non-profit organization that seeks to identify people with hereditary ataxia and to improve the physical and emotional well being of affected individuals and their families. Hereditary ataxia is a group of progressive, chronic neurological disorders that affect coordination.
Established in 1957, the National Ataxia Foundation encourages and supports research to identify the causes and mechanisms of the hereditary ataxias, improve diagnosis, and develop treatment models. It also locates families affected by ataxia or at risk for ataxia in order to offer information and education; identifies needs and services for purposes of referral; creates and makes available educational programs for ataxia families, healthcare professionals, and the general public; and increases public awareness of hereditary ataxia.