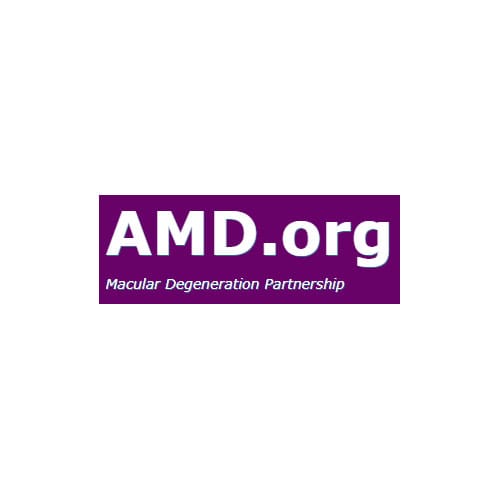 Macular Degeneration Partnership
Age-related Macular degeneration (AMD) is a progressive eye condition affecting as many as 15 million Americans and millions more around the world. The disease attacks the macula of the eye, where our sharpest central vision occurs. This is the vision we use to drive, read, recognize faces and perform daily tasks.
The Macular Degeneration Partnership is dedicated to making sure that Age-AMD patients and their family members have the best information available to them and all the tools they need to live well with AMD.
The objectives of The Macular Degeneration Partnership include:
• Providing comprehensive, easily understood and up-to-the-minute information about macular degeneration for everyone who needs it
• Support ongoing research in Macular Degeneration to help find new treatments and a cure for this sight-robbing disease
• Coordinating advocacy campaigns throughout the world