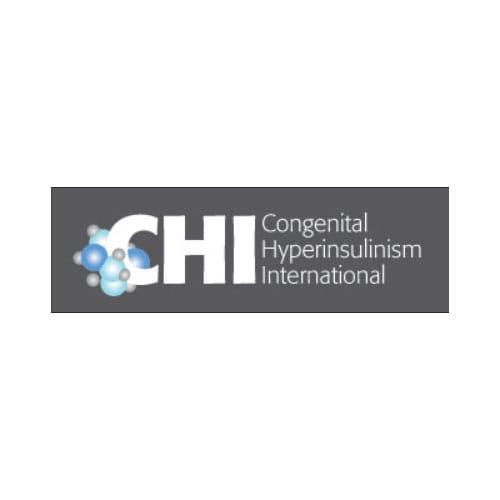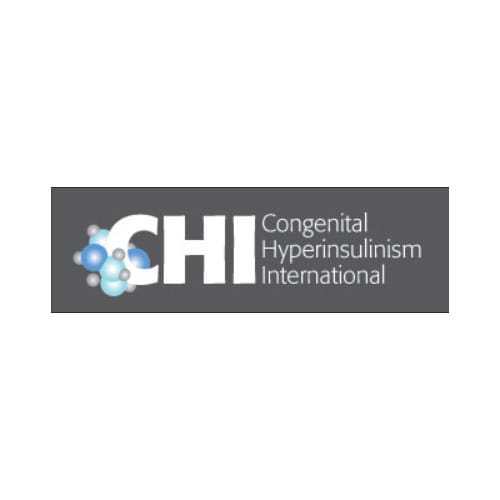 Congenital Hyperinsulinism International
Congenital Hyperinsulinism (HI) is a life-threatening disorder that causes dangerously low blood sugar levels (hypoglycemia). Prolonged or severe low blood sugar can cause seizures, brain damage, and even death. HI is a rare disease affected 1 in 25,000 to 50,000 depending on the country.
Congenital Hyperinsulinism International (CHI) was founded in 2005 by a group of concerned parents of children born with the condition to improve the lives of all patients born with HI. CHI partners with leading international HI physicians, researchers, and patient advocates to prevent brain damage and death, search for better treatments and a cure, and improve the quality of life for all HI patients. CHI is the only US based nonprofit working globally to support patients born with the condition.