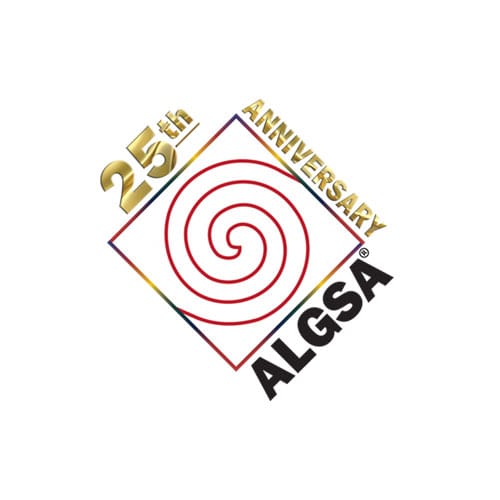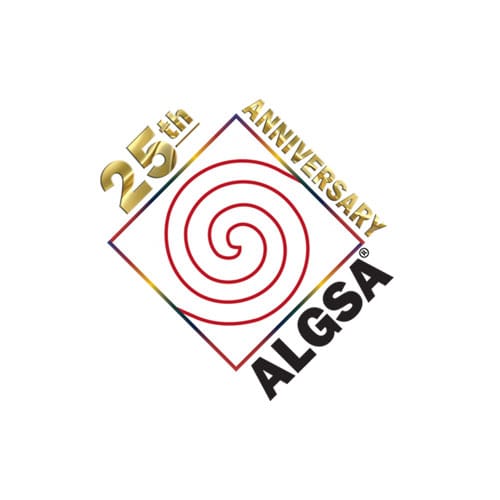 Alagille Syndrome Alliance (ALGSA)
The Alagille Syndrome Alliance is an international nonprofit started in 1993, representing the ALGS community and based out of Oregon in the US. This organization is comprised of 2 staff members and 9 board members, working remotely. The Board of Director's locations spans globally from London, India, Canada, and the US, allowing for more global outreach, a top priority for the ALGSA. Together, we continue the work of the organization with the sole purpose of making living a life with Alagille Syndrome easier. The ALGSA staff and board includes ALGS patients and family members, all deeply understanding of the complex and difficult nature of ALGS and circumstances resulting from such difficulty.
Central to everything we do, this mission statement inspires us to strive for excellence in all facets of our work within the ALGSA and in the wider world.
"Mobilizing resources, facilitating connections, promoting unity, and advocating for a cure to inspire, empower, and enrich the lives of people affected by Alagille Syndrome."
Our vision is simple – that, as a result of our efforts and in partnership with our stakeholders, all ALGS Warriors thrive in a close-knit community full of loving support, easily accessible resources, and life-affirming hope.