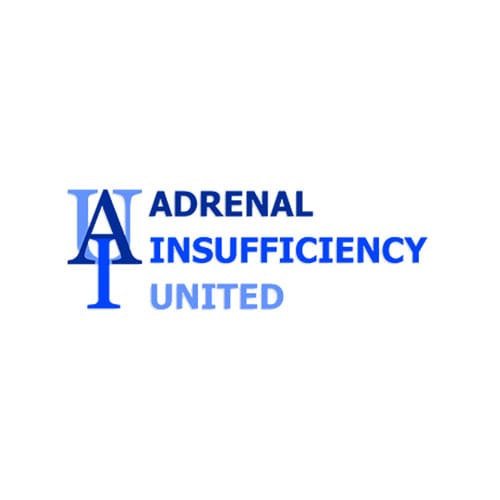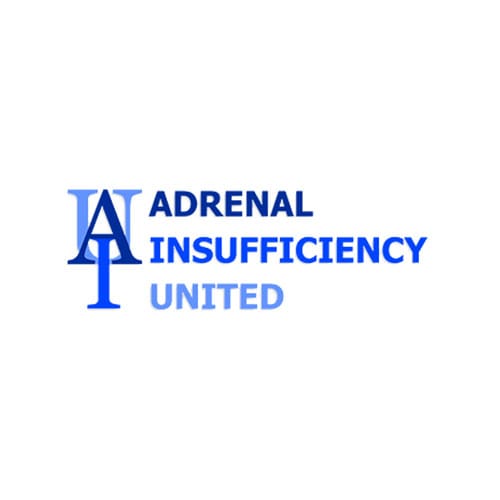 Adrenal Insufficiency United
Adrenal insufficiency (AI) occurs when the body is unable to produce enough cortisol, a hormone which helps maintain essential functions such as blood pressure, blood sugar, and heart muscle tone. Just as a diabetic must take insulin, people with AI must take cortisol replacements to live. During times of stress, our bodies need even more cortisol for these vital functions. Without enough cortisol, a life-threatening event called an adrenal crisis occurs. An adrenal crisis can quickly spiral into shock, heart failure, coma, and death.
Adrenal Insufficiency United is a grassroots group of affected adults, family, and friends of those with adrenal insufficiency. We are working to improve the lives and empower those affected by adrenal insufficiency through advocacy, awareness, collaboration, education, research, and support. We see a future where protocols to treat adrenal crisis are Nationwide, where needless suffering and death are prevented, and where awareness leads to new and better treatment options. Every person affected by adrenal insufficiency needs a chance to reach their full potential.