Providing home nursing support can be hugely beneficial for sponsors carrying out clinical trials. Moving away from the traditional clinical trials sites and, instead, administering treatment and monitoring patients their own homes reduces the burden to patients and frees up study site staff. This solution can often be the key to expanding study capabilities and increasing patient recruitment and retention rates.
WEP Clinical and our partner Wren Healthcare can provide a flexible and tailored home nursing support service for sponsors. We have the experience and expertise and a team of highly trained and qualified nurses to help sponsors take advantage of this solution and improve the patient experience.
Check out what our current partners and patients have to say about our service below: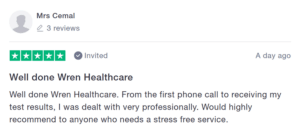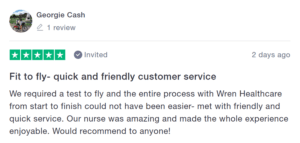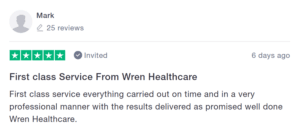 For more, click here to check out the Trustpilot.com review page.