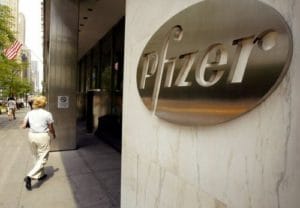 At the beginning of this week, it was announced that Pfizer has been named the winner in the long, drawn-out race for Medivation. Pfizer has managed to beat out the likes of Sanofi, Celgene, and Gilead Sciences, after agreeing to shell out a whopping $14 billion dollars for the acquisition of the California-based biotech company.
Pfizer is most likely looking to benefit from Medivation's blockbuster oncology medication, Xtandi, as well as a host of other promising new drugs that the biotech currently has in development.
For more information on this take-over, click here to access the full original article.