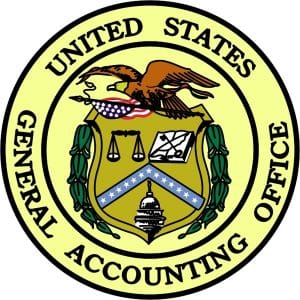 A report released by US Government Accountability Office (GAO) claims that drug manufacturers and other industry stakeholders are, for the most part, supportive of the actions taken by the US FDA to improve access to investigational drugs through mechanisms such as expanded access.
The report surveyed 10 drug companies, 7 of which said they were familiar with changes the FDA has made in recent years to try and streamline the expanded access process. The changes include actions such as simplifying the institutional review board process and releasing a guidance document addressing frequently asked questions about expanded access. All 7 companies agreed that these efforts by the FDA have improved the program, with 1 company even reporting that the changes contributed to its decision to grant expanded access use of its drug.
The report also found that most of the 10 companies were supportive of the Project Facilitate pilot program, the FDA's newest initiative aimed at facilitating expanded access use of promising developmental drugs. This program will provide a call-center for physicians to reach out to when seeking FDA assistance with completing and submitting expanded access requests for drugs. This pilot project will focus on cancer treatments initially. However, it is hoped that this kind of initiative could be rolled out to help with other serious and debilitating conditions in the future.
In addition to speaking with drug manufacturers, the report also reviewed 29 company websites for policies and information related to expanded access or right to try. The GAO found that 23 of the 29 drug companies had a policy currently published on their website, while the remaining 6 companies said they were in the process of developing one. 19 of the 23 online policies state that the use of investigational products outside of clinical trials was something that would be considered. The majority of these policies state that regulators would be required to review a physician's request, highlighting the fact that these companies prefer the expanded access framework over the newly approved right to try legislation.
Although the report is largely positive, there are some important takeaways. For example, one area that 4 of the 10 companies interviewed said the FDA needs to focus more on is the use of adverse event data. The 4 companies stated concerns around how this data is used by the FDA, suggesting more needs to be done to explain exactly what the agency does when it receives this data and how this will affect a drug manufacturer.
Furthermore, there was 1 company which claimed that the FDA's efforts to simplify the expanded access process could actually have a negative impact by putting pressure on companies to make their products available through expanded access, even when such access is not appropriate.