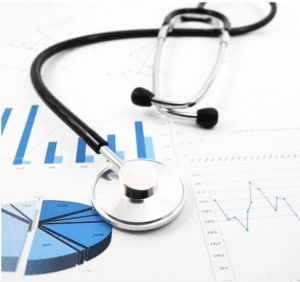 Earlier this month, former FDA Commissioner, Scott Gottlieb, spoke about real-world evidence (RWE) at the Patient-Centered Oncology Care meeting, in Philadelphia, Pennsylvania, saying that the FDA has the money and the mandate from Congress to accelerate the use of RWE in the drug approval process.
RWE is defined as "data regarding the usage, or the potential benefits or risks, of a drug derived from sources other than traditional clinical trials." According to the 21st Century Cures Act, which was passed in the US in December 2016, this kind of information should be more readily used to inform regulatory decision making, and the FDA has been charged with making this happen.
The Cures Act requires the agency to create a program for evaluating RWE and then publish a framework for implementing this program. The framework should describe the sources of RWE that can be submitted to the agency and explain how evidence should be collected and analyzed using these sources.
In his speech, Gottlieb explained that RWE provides regulators important insight into the safety and efficacy of promising new products. The FDA can use this evidence to "fill in the blanks" which can arise from focusing solely on information collected from controlled, randomized studies. It helps provide a more complete picture of how a drug will work, post-approval, when it is used by real patients in the real-life setting.
Before leaving his post as FDA Commissioner, Gottlieb released the framework document that spelled out how the agency would comply with Congress' directive under the Cures Act. Although no longer in the top agency post, Gottlieb now continues to champion the use of RWE in order to see his early efforts are maintained under new leadership.
Gottlieb was joined by a host of other industry experts at the Patient-Centered Oncology Care meeting this year, all coming together to discuss and explore the best practices for handling the transition to value-based care in 2020, while keeping costs down. This meeting is held annually by The American Journal of Managed Care.