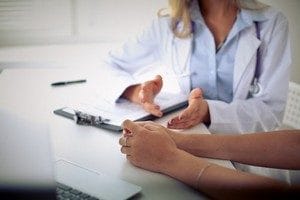 As part of the 21st Century Cures Act, the FDA has been charged with creating one or more guidance documents regarding the collection of patient experience data.
Patient experience data is information collected on the experiences, perspectives, needs and priorities of patients. This can be information related to their symptoms, quality of life, reaction to treatments, opinions on drug development plans, preferences regarding provision of care, etc.
The FDA recognizes the value that this data provides, given that no one can understand a disease better than the patients who suffer from it. Taking their outlooks and opinions into consideration can, therefore, help improve patient care and lead to more effective drug development programs and regulatory decision making.
The agency has committed to developing a series of four guidances within a five-year period, which started at the end of 2016. The first documents in the series will explain what kinds of data will be considered valid and how this should be collected, either by patients themsevles, or a range of other stakeholders, including caregivers, health care professionals, research and patient support organizations, drug companies and their associated CROs. The later documents will explain how the data that is collected should be submitted to the FDA for review.
The FDA has created a webpage which outlines its goals for the guidance documents and provides proposed timelines for preparing and releasing each one. Before each final version is released, the agency will hold public workshops, provide draft guidance documents for review, and explore hypothetical scenarios, in order to ensure it creates effective, tailored and relevant guidances.
The first three public workshops have been held and the first two draft guidance documents have been published. The final public workshop will be held in December of this year. The release of the first final guidances is scheduled for some time in Q1 2020, with the remaining three expected to be released in 2021.
Click here to access the webpage and find out more.