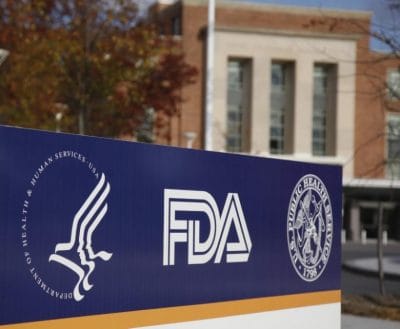 Real World Data (RWD) is health data collected from outside the tightly controlled clinical trial setting. It provides greater insight into experiences with pharmaceutical products and devices at all stages, from research and development, to testing and regulatory review, right through to commercialization and market use. This raw data can be collected from a variety of sources and analyzed and turned into Real World Evidence (RWE) in order to better understand clinical outcomes and inform regulatory decision making.
The US FDA recognizes the importance of RWD and, in accordance with the 21st Century Cures Act, the agency has already started to develop initial policies and strategies aimed at advancing this kind of data collection. As part of an official FDA statement, FDA Commissioner, Scott Gottlieb, has said that the evidence generated from RWD can be used to complement and expand current understandings of how best to use medical products and provide effective medical care.
In line with this, the FDA has recently released a new 2019 strategic Framework for "evaluating the potential use of real-world evidence (RWE) to help support the approval of a new indication for a drug already approved under section 505(c) of the FD&C Act or to help support or satisfy drug postapproval study requirements. In addition to drug and biological products approved under section 505(c), this framework is also intended for application to biological products licensed under the Public Health Service Act."
In implementing this new Framework, the FDA will work on identifying appropriate standards and methodologies for the collection and analysis of RWD and will create clear guidance for industry explaining how to navigate and comply with these standards and methodologies. The goal is to ensure that RWD and RWE solutions become an integral part of the drug development and regulatory review processes.
To find out more, click here to access the FDA's RWE Framework in full.