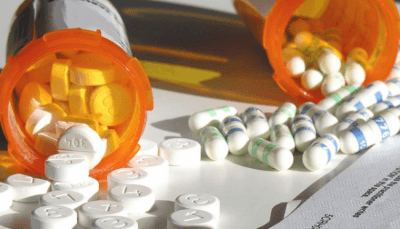 Since taking office in 2017, FDA Commissioner, Scott Gottlieb, has been working on developing policies to reduce barriers to generic development and to accelerate the review of new generic drug applications. Gottlieb recognizes the important role generic drugs can play in lowering drug prices in the US, and he is committed to promoting increased market entry for these cost-effective alternatives to expensive branded products.
In line with this commitment, last week, the FDA released a draft guidance for industry on a designation called Competitive Generic Therapies (CGT). CGT designation, a pathway created under the FDA Reauthorization Act of 2017, is intended to "incentivize effective development, efficient review, and importantly the timely market entry of generic drugs". Companies with products that receive a CGT designation benefit from certain incentives including expedited review of an abbreviated new drug application (ANDA) and a 180-day market exclusivity period.
Such incentives are increasingly important, as there are still many branded drugs on the market for which there are no generic alternatives. Often these are drugs that do not attract enough interest from generic drug manufacturers or drugs that are particularly complex and, therefore, more difficult to replicate.
The FDA can award CGT designation to a drug for which there is inadequate generic competition. The agency has defined inadequate generic competition to mean that there is not more than one approved drug in the active section of the Orange Book. This includes reference listed drugs (RLD) as well as approved drugs referencing the same RLD as the drug for which designation is being sought. Applicants can submit a request for CGT designation concurrently with, or any time prior to, the submission of the original ANDA. The FDA will respond to a request no later than 60 calendar days after a request is received.
In the recently released draft guidance, the FDA explains the process companies should follow to request a CGT designation; provides information on the steps the FDA may take to expedite the development and review of ANDAs for drugs with CGT designation; and describes how the FDA implements the 180-day exclusivity period for drugs with CGT designation. Click here to find out more and access this guidance document in full.