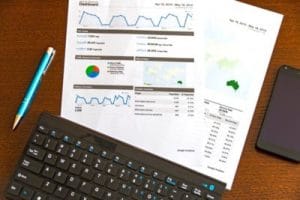 The FDA has recognized the important role that real-world evidence (RWE), i.e. evidence that is collected outside the tightly controlled clinical trial setting, can play in furthering drug development and facilitating drug approvals. In line with this, late last year, the FDA released a 40-page regulatory framework outlining how the agency plans to utilize RWE to improve regulatory decisions.
To date, the framework has received mostly positive feedback from industry, and the agency itself has been commended for providing a "promising roadmap for the future of FDA's RWE program."
However, the feedback has also included certain recommendations and proposals for the FDA on how to improve the framework.
Commenters have suggested that the FDA provide additional details on specific areas of concern within the framework, including:
How the agency plans to improve current RWD infrastructure and create greater standardization, so that the tools used and the data generated in the US is recognized by regulatory bodies across the globe, and vice versa
How the agency plans to create greater opportunities for stakeholder engagement and increased industry participation in FDA RWE projects
What role the FDA's new office of Drug Evaluation Science will play in FDA RWE projects. This new office is being created to focus on "monitoring and supporting biomarker development, evaluating patient-focused efficacy and safety end points, and assessing the use of information technology in clinical trial decision making."
The FDA's plans for internal hiring to further the agency's RWE efforts and support advancing RWE expertise
What specific scenarios and cases the use of RWE could be used within the framework
Among the commenters so far are big pharma companies, including Regeneron, Sanofi, Pfizer and Novartis, as well as influential industry groups like PhRMA, BIO and the National Pharmaceutical Council.
Click here to learn more and to read the comments from Industry in full.