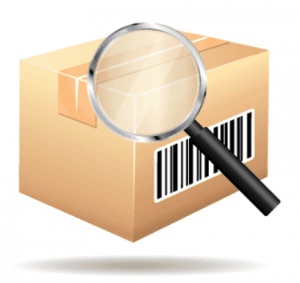 As required under the Drug Supply Chain Security Act (DSCSA), the FDA has recently launched a new pilot project program to track and trace the drug supply chain in the US.
The DSCSA, which was enacted by Congress in 2013, aims to better protect consumers from counterfeit, stolen, contaminated, or otherwise harmful drugs. Under this Act, the FDA has been charged with developing an enhanced electronic, interoperable track-and-trace system, which will detect and remove potentially dangerous drugs from the drug supply chain. This track-and-trace system is expected to go into effect in 2023, which gives the the FDA a ten-year period to establish one or more pilot projects aimed at contributing to the development efforts.
According to the FDA, this initial pilot project will test innovative and emerging approaches for enhanced tracing and verification of prescription drugs in the US. The project has been designed to explore key issues related to the following:
Utilizing the product identifier for product tracing
Improving the technical capabilities of the supply chain
Identifying the system attributes that are necessary to implement the requirements established under the DSCSA
This effort will involve FDA collaboration with manufacturers, repackagers, distributors, dispensers, and other supply chain stakeholders. Participation in the program is voluntary, and the FDA encourages all interested stakeholders to submit a request to participate to DSCSApilotprojects@fda.hhs.gov. Submissions will be accepted from now until the March 11, 2019. Click here, to find out more on what information should be included in a submission.
The agency intends to publish a final program report so that all supply chain stakeholders can benefit from the information gathered and learned. The report will include information on the names and industry sector(s) of the project participants; the participants' project objectives and evaluation methods; the duration of the participants' projects; and the key findings and lessons learned from the projects. The report will be made available on the FDA website.
For further information, click here to check out the FDA's official DSCSA pilot project  program announcement.