EXPANDED ACCESS PROGRAMS QUESTION FORM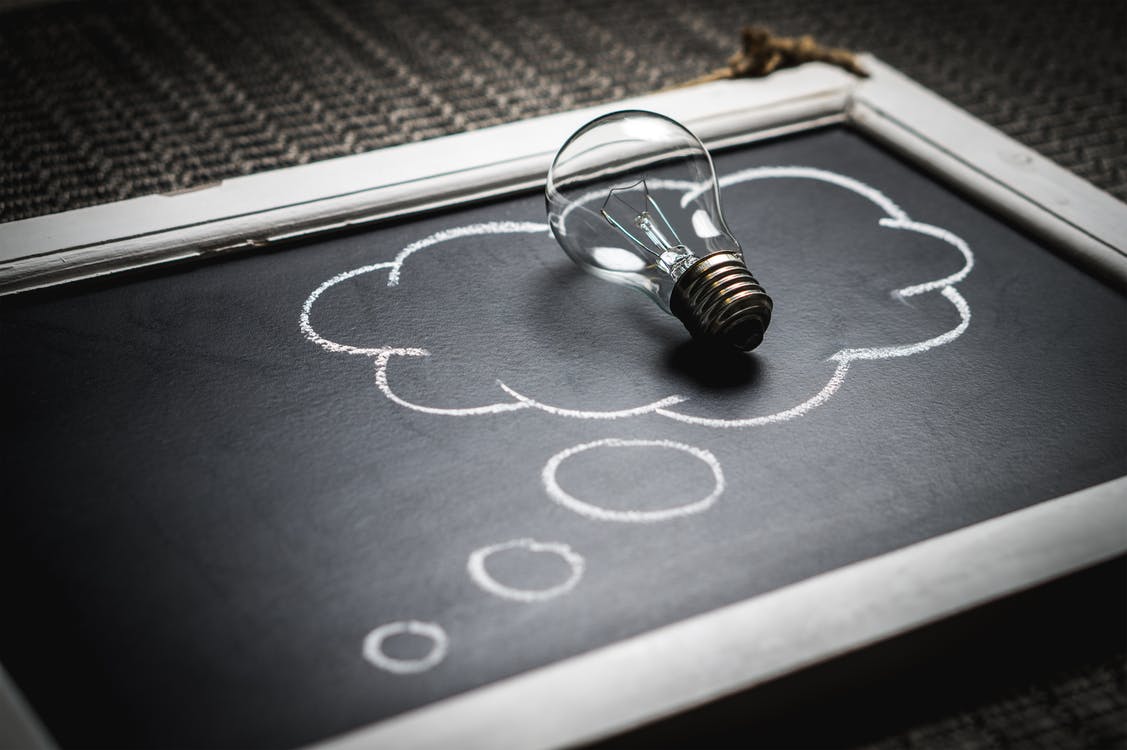 Expanded Access Programs (EAPs) allow companies to make their investigational drugs available to physicians and patients outside the clinical trial setting. This treatment option provides hope for patients suffering from life-threatening or serious illnesses, who have no approved medicines available to them and cannot access active clinical trials.
If your company is considering running an EAP, you may have questions about how to get started, what resources are required, or the ways you can control patient access, etc.
Whatever your questions, WEP Clinical is here to help.
To get started, fill out the form to the right with one or more of your questions, and a dedicated member of our team will respond back to you with an answer.
EAP Question Form
Please complete all the fields below and a member of our team will respond to you via email within 24 hours.