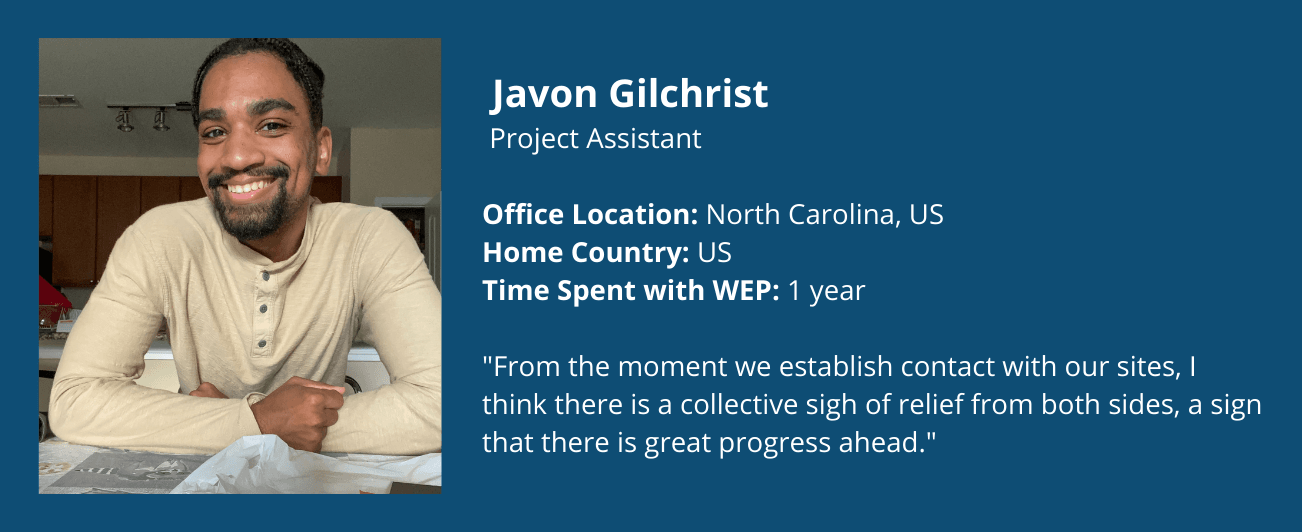 Describe Your Job Role At WEP Clinical
As a Project Assistant at WEP Clinical, I lead one of our rare disease Expanded Access Programs (EAP) and Investigator Sponsor Trials (IST). Within this multidimensional role, I maintain communication with sites around the world and produce accurate, timely results for our sponsor. On a day to day basis, I guide sites through the setup process and manage their shipments. As the project lead, I monitor the inventory and communicate the needs of our programs to the sponsor.
How Does The Work You Do Impact Patient's Lives?
Our work at WEP Clinical gives families hope in the face of a terrifying diagnosis. It is truly a reward to witness the positive changes we make in people's lives. From the moment we establish contact with our sites, I think there is a collective sigh of relief from both sides, a sign that there is great progress ahead. I look forward to continuing to be a part of this incredible movement in pharmaceutical research.
Fun Fact
I found my passion for writing when I wrote a way too angsty teen novel at 10 years old. I remember that book fondly because it was my emotional outlet when I changed schools. I could meditate on those feelings while also creating a fun story. Since then, I have gone on to write eight other novels and various short stories. My favorite genres to write in are psychological thrillers and paranormal fiction. My ultimate dream is to be traditionally published!