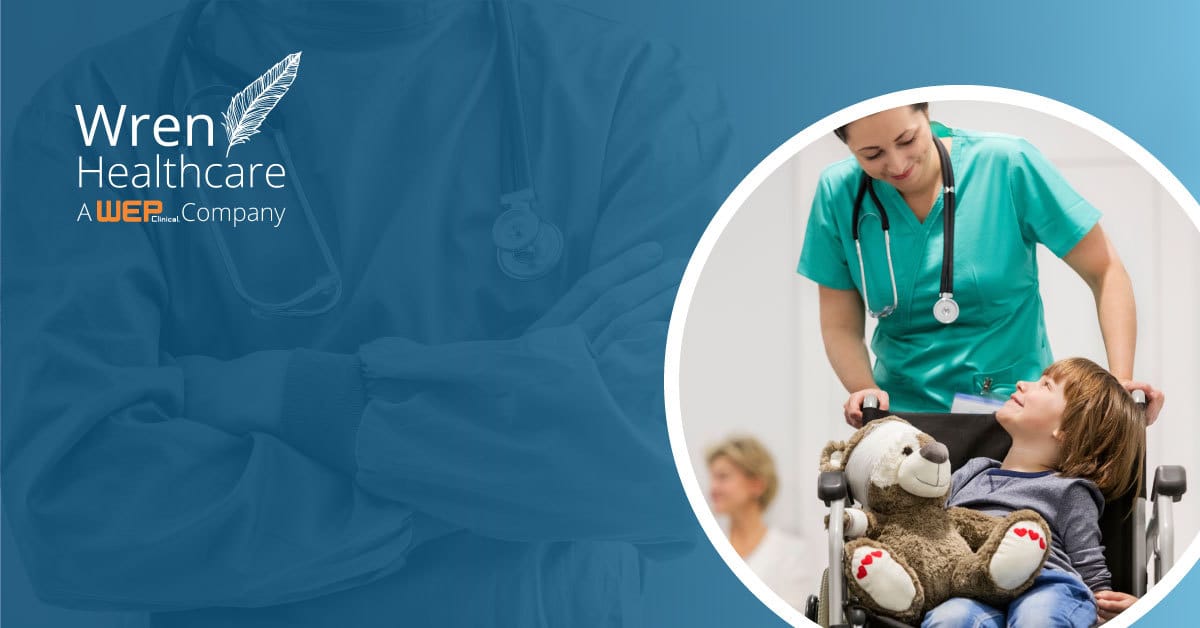 DECENTRALIZED CLINICAL TRIAL NURSING SERVICES
Decentralized Clinical Trial (DCT) Nursing Services allow Sponsors and CROs to introduce more flexibility and efficiency to the clinical trial model, while still yielding high quality and meaningful results. Treating patients in an environment outside the typical clinical trial setting, like the patient home, can reduce the burden on patients and improve recruitment and retention rates as well as program compliance.
Through our DCT Nursing Services, we provide ICH-GCP certified nurses who can visit the patient and conduct aspects of the study in the home. Our research nurses have extensive clinical experience caring for diverse patient groups and are supported by a Clinical Trial Nurse Management team.
Our Service enables a range of protocols and procedures to be carried out in the patient's home, from collecting blood samples to administering complex IMPs via infusions.
To help spread awareness of the benefits of utilizing DCT Nursing Services, we have created a downloadable resource for companies, which provides a step-by-step overview of how DCT Nursing Services can be implemented into study protocols.
Please complete the form to download the resource.
download RESOURCE
Please provide your name and email address in the fields below and press the download button. You should then receive the resource as a pdf in a new tab in your browser. You will also receive a link to the resource in your email inbox, so you can access it again later.