At WEP Clinical, we are With Every Patient, as we believe every patient should have access to treatment!
With this as our guiding principle, we have created a market leading, solutions driven, healthcare services company that partners with drug developers (Sponsors) to create broader treatment access solutions for patients worldwide.
We take pride in the high-quality output and positive customer experience we create while delivering our services.
We specialize in the following: Expanded Access and Post-Approval Named Patient Programs; Market Access Solutions; Home Nursing Services for Decentralized Clinical Trials; and Clinical Trial Sourcing.
To connect Sponsors, patients and key industry stakeholders to create broader treatment access solutions for patients worldwide.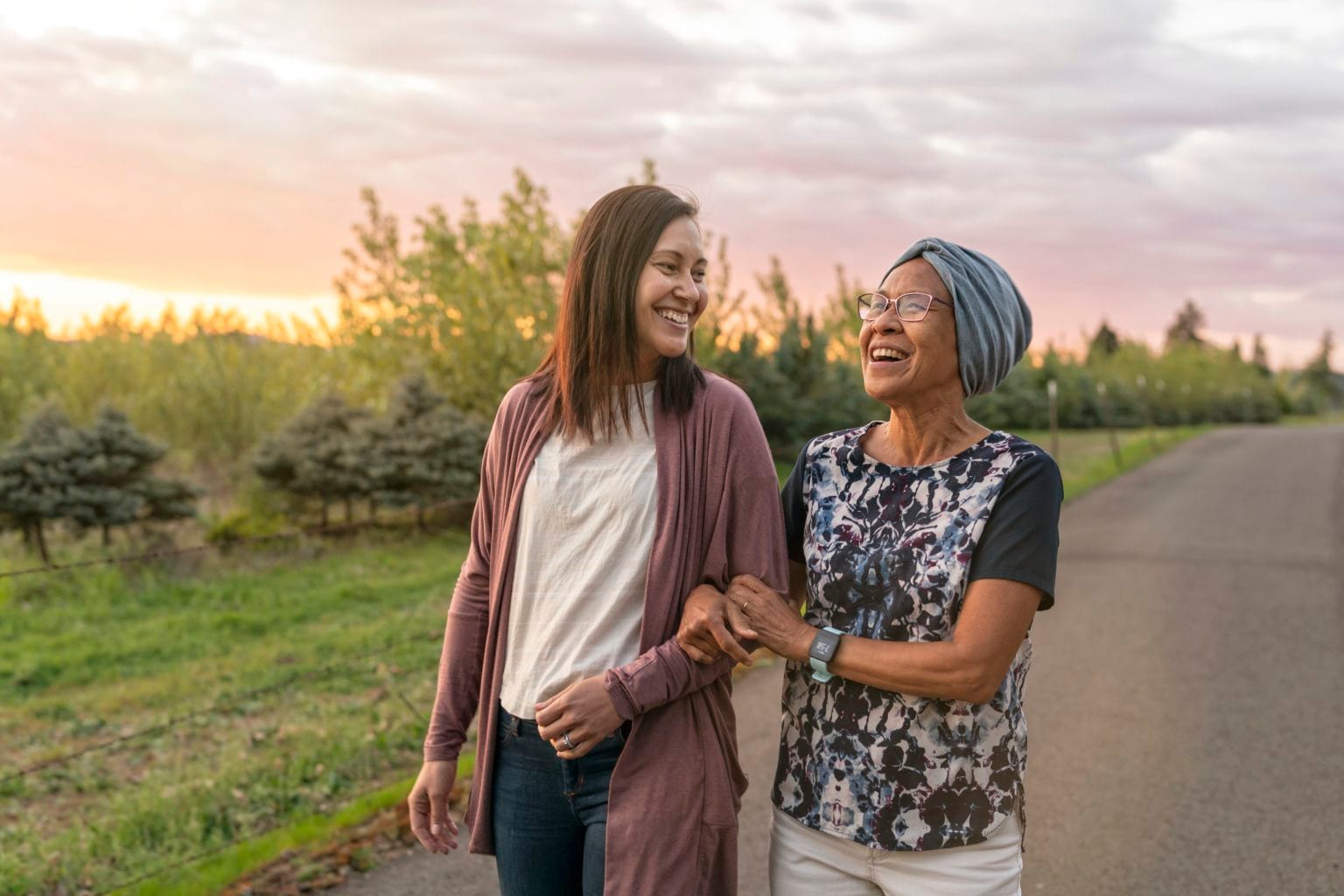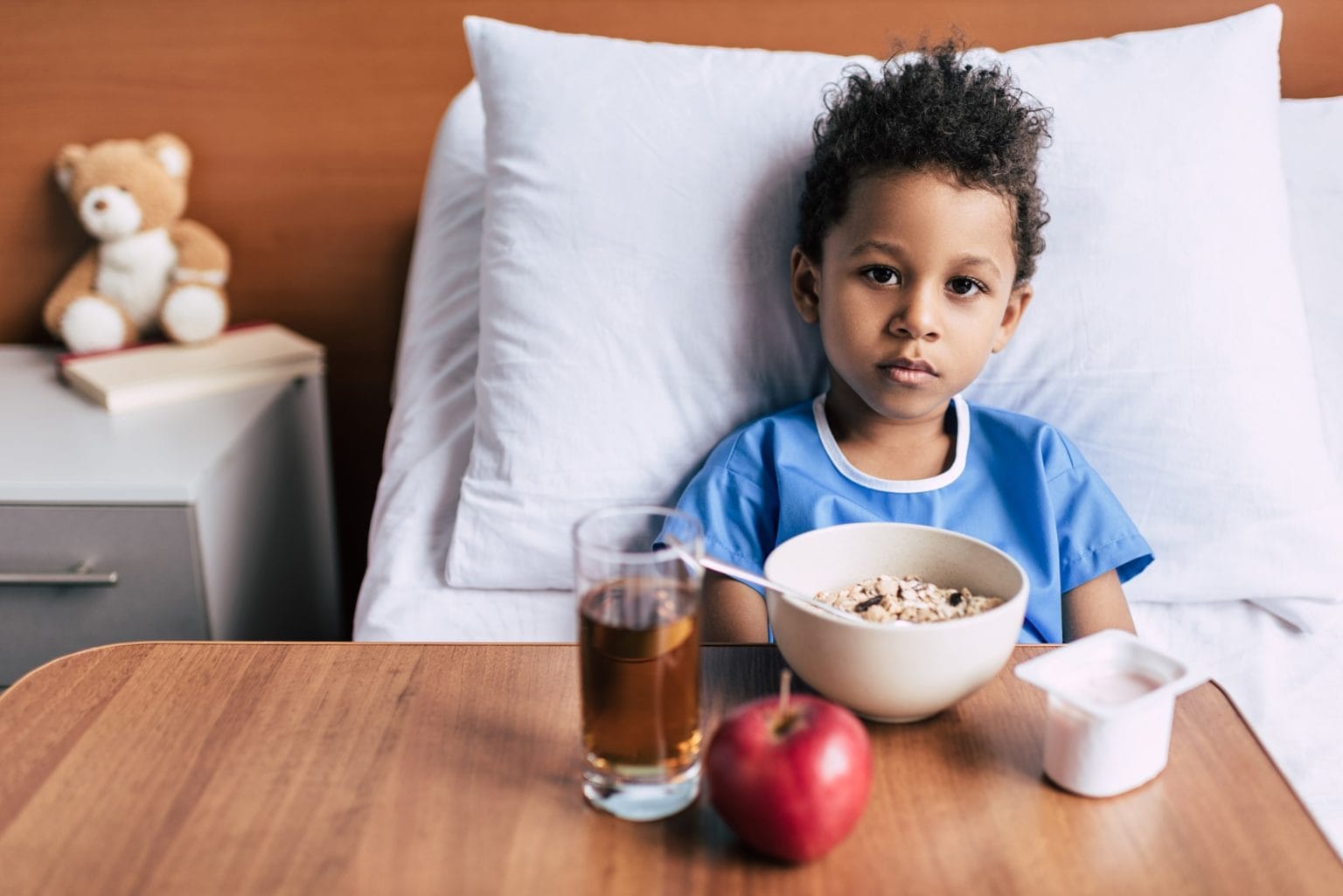 We have been providing access programs to make much-needed medicines available to patients since 2008.
We work with companies at all stages across the drug development, approval and commercialization processes.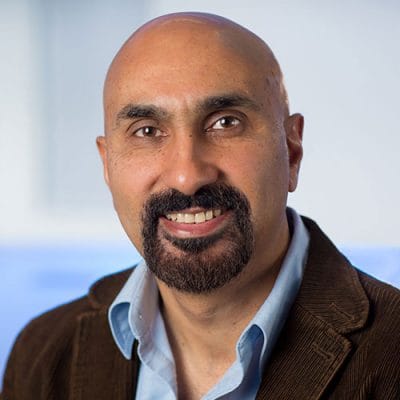 JASWINDER KHERA
Managing Director US
At WEP Clinical, Jaswinder oversees the growth and strategy of the business in the Americas. Jaswinder brings over 30 years of experience in the pharmaceutical Industry in senior sales and marketing positions with Sanofi, MSD and Astra. He also held senior management positions in operations and business development during his 10 years with Quintiles.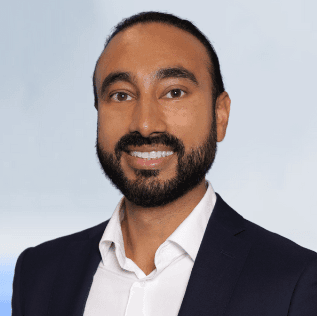 JASWANT KHERA
Managing Director UK
Following sales and management experience with Pfizer, where he led a team that marketed the global blockbusters Lipitor & Neurontin, Jaswant went on to launch WE Pharma, now called WEP Clinical. He brings with him 20 years of commercial, strategic, operational and marketing experience as well as a deep understanding of international markets and commercialization of drugs. Currently serving as Managing Director EU, he is responsible for the growth and strategy of the business.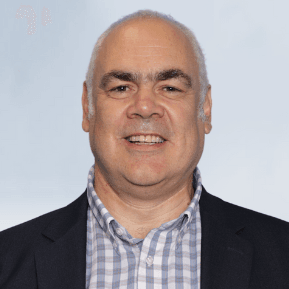 KARL CHALLENDER
Chief Operating Officer
As WEP's COO, Karl leads the company's global operations. He has over 25 years of experience in the pharmaceutical and clinical research industry and has previously worked with organisations including Worldwide Clinical Trials, Novartis and Alcon. Karl brings a wealth of functional experience covering Operations, Finance, Logistics, Project Management and Sales and has a passion for patient service and delivery excellence.
JULIAN PHIPPS
Chief Financial Officer
Julian brings over 25 years experience of senior financial roles in various groups including Capita, SunGard and Northgate. Julian was the group auditor of Ciba-Geigy in the five years leading up to the merger with Sandoz that created Novartis. Julian also brings significant experience of mergers and acquisitions to the WEP Clinical team.